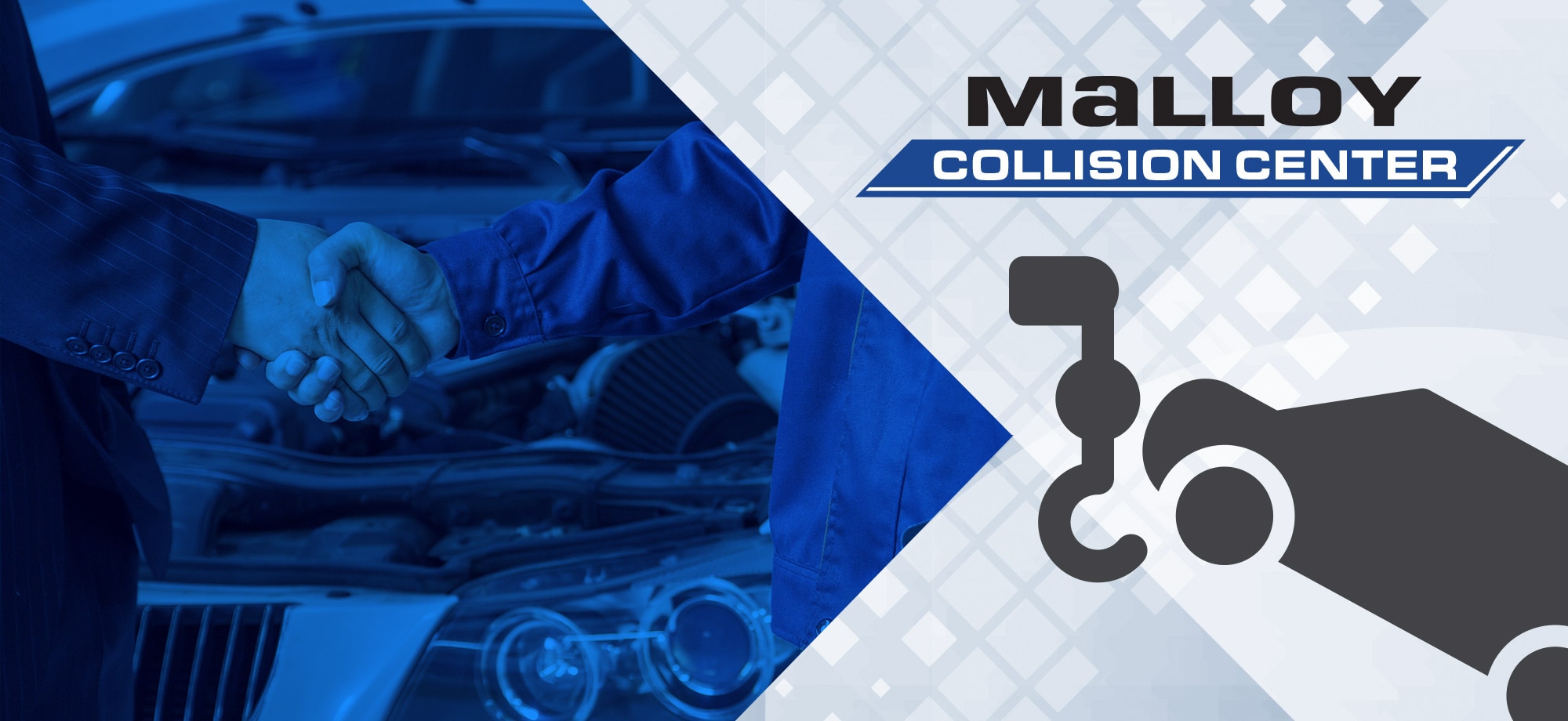 From small dings and paint jobs to major accident repair, Malloy Collision Center, serving customers in Winchester and Charlottesville, is here for you. We believe in streamlining the repair process and getting the job done right the first time. We offer a quick turnaround to get you back on the road, but we never cut corners. Our full-service auto body and mechanical center is equipped with state-of-the-art products and industry-certified repair technicians, and every repair is treated with the same care and attention. If you are looking for a body shop that will stand behind their work, then visit us at Malloy Collision Center in Winchester and Charlottesville for all of your body repair needs. 
We understand that accidents can cause financial stress, lost time, and concern about insurance coverage. At Malloy, we take the hassle out of filing auto collision claims to create a stress-free experience for our customers. We work with a wide range of insurance providers, so you never have to worry about coverage.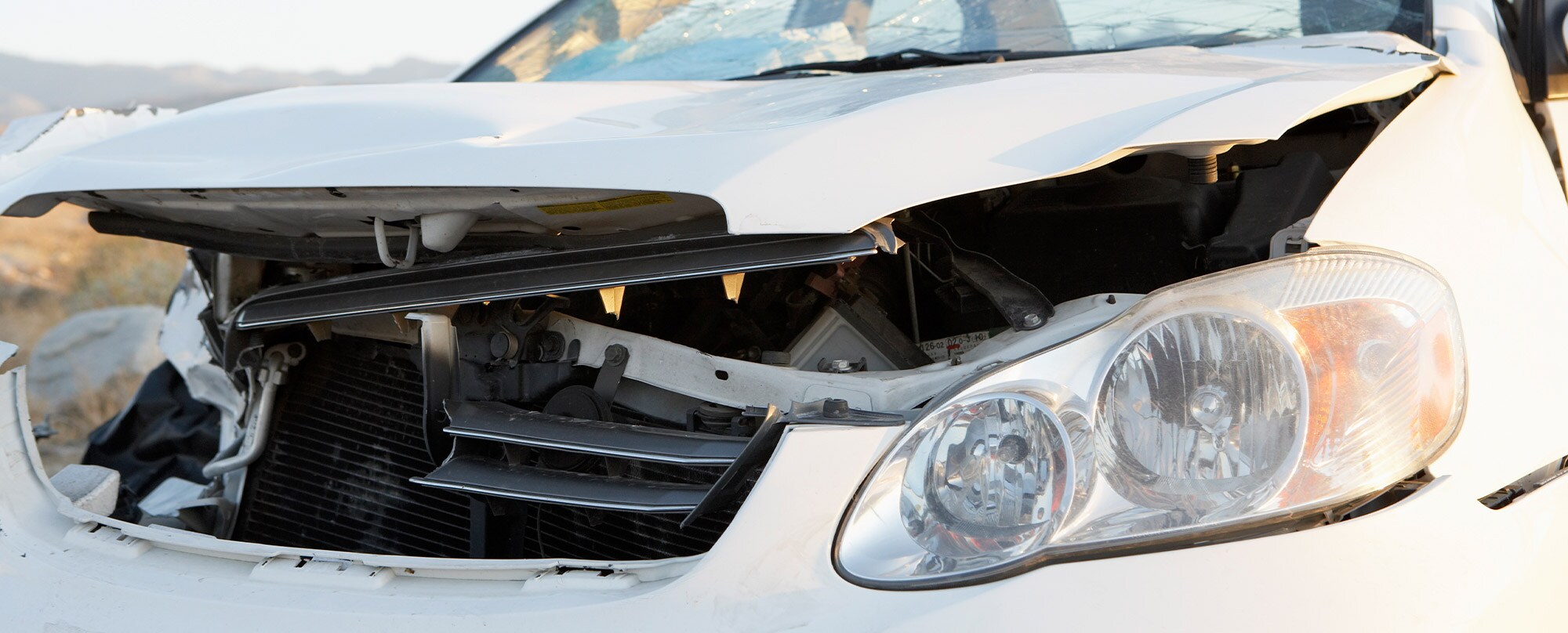 We are here to bring peace of mind and awareness, advocating for car owners so that they can make the best decisions about their car repairs.  We're ready to help you through the process of insurance claims so that you can get back on the road faster.
Our top priority is customer satisfaction. Past customers return again and again for "customer service that is second to none" and flawless paint and mechanical work that will make you feel as good about your vehicle as the day you bought it. When you come to Malloy Collision Center, our staff will walk you through each repair that is needed to get your vehicle back to new. We want every visit to be as transparent as possible, and we are here to answer any questions you may have so that you know exactly what to expect. 

The Malloy Auto Group has become one of the fastest-growing dealerships in Virginia, and we are proud to be a part of a local dealership that cares about our customers' wants and needs. Our collision center continues this same legacy, getting your vehicle back in top condition with as little disruption to your life as possible.
If you've been in an accident and you want quick and reliable repairs, bring your vehicle to Malloy Collision Center. We bring back the showroom shine to cars in Martinsburg, Harrisonburg and everywhere in between. You can expect the same friendly and knowledgeable service you've come to know and love at Malloy. For quick and efficient repairs, Make it Malloy!
Appointment Scheduler
* Indicates a required field
Hours
Monday

8:00AM-6:00PM

Tuesday

8:00AM-6:00PM

Wednesday

8:00AM-6:00PM

Thursday

8:00AM-6:00PM

Friday

8:00AM-6:00PM

Saturday

Closed

Sunday

Closed